About Confidence in the menopause

For far too long, the menopause has been undervalued and underfunded with a lack of information, research, and access to treatment. Confidence in the Menopause is a CPD-accredited course designed to increase your knowledge of, and confidence in, managing all aspects of the perimenopause and menopause.
You will learn about varying symptoms, treatment options, lifestyle measures and the latest research. Confidence in the Menopause is delivered through bite-sized patient cases using everyday stories to tease out the nuances of menopause care and highlight how individual everyone is.
For everyone
It's designed not only for those working in healthcare: it's for everyone. We've included tailored information for non-healthcare professionals, whether you are a woman looking for information to help you make the right decisions and get the most out of their healthcare consultations, or a partner, friend or colleague who simply wants to know more.
Launched in 2021, Confidence in the Menopause has been downloaded more than 30,000 people worldwide, and is back with a fresh look and exciting new content.
New platform
The move to the Teachable platform felt like the right time to introduce a small subscription fee to reflect the new-look course with new patient cases, new presentations and up to date resources, and so we can ensure the course is the best it can be now and in the future.
Reinvesting in menopause education and research
The new price point reflects both the rigour of the course and the resources taken to maintain a high-quality programme. To date we have spent £300,000 educating healthcare professionals and others globally. All revenue from Confidence in the Menopause will be spent on hormone health education and research – an area which is highly underfunded.
Free taster
And don't forget you can access our Confidence in the Menopause free taster which includes a number of open access presentations here before subscribing to the full CPD-accredited course.



How Confidence in the Menopause works
Confidence in the menopause is built around a number of patient case-study based training modules to reflect the breadth of menopause care.
These training modules centre around patients presenting with common physical and psychological symptoms, and patients with a history of other health conditions such as migraine, endometriosis, cervical cancer and breast cancer.
Each module contains:
Learning objectives
A patient history tailored to both healthcare professionals and non-healthcare professionals
Pre-consultation symptom questionnaire and consultation video
Pre and post-video multiple choice quizzes
Teaching points for healthcare professionals, and key takeaways for non-healthcare professionals
Relevant patient-facing resources from Newson Health Group's balance website, plus guidelines and peer-reviewed resources to further your practice and learning.
Expert presentations
The course features video presentations from experts on topics including HRT, side effects and skin and hair during the menopause.



Key topics covered in
Confidence in the Menopause

Anna: a woman with a history of clot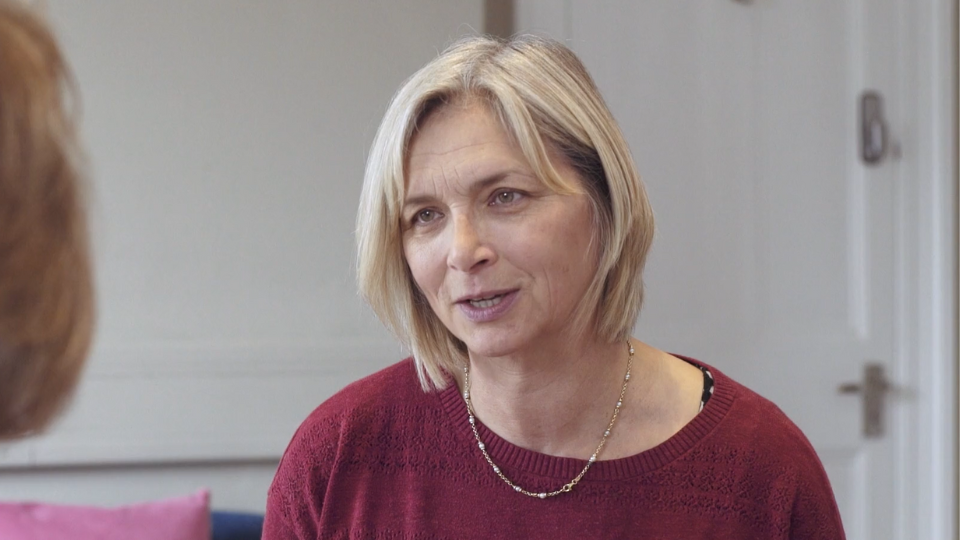 Barbara: a woman with a history of PMS and postnatal depression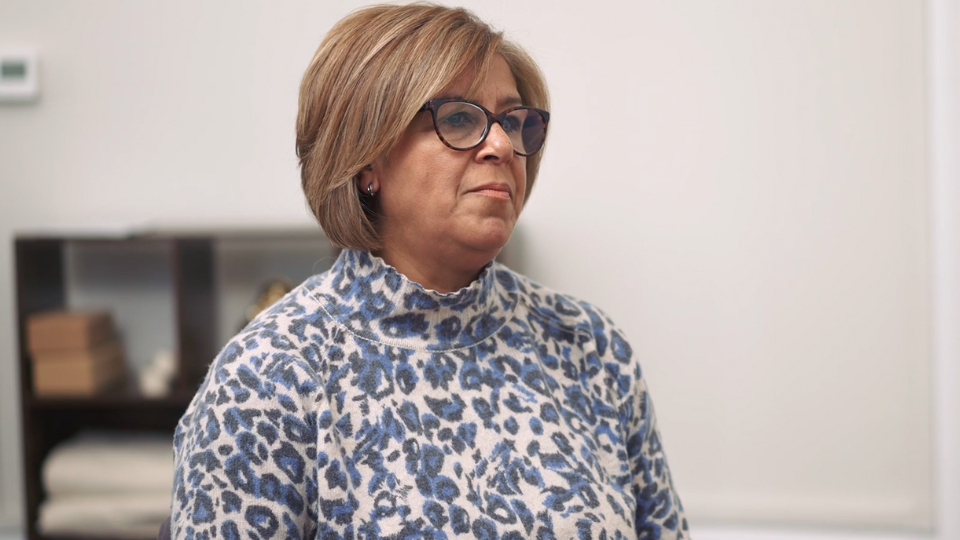 Cathy: a woman with a history of breast cancer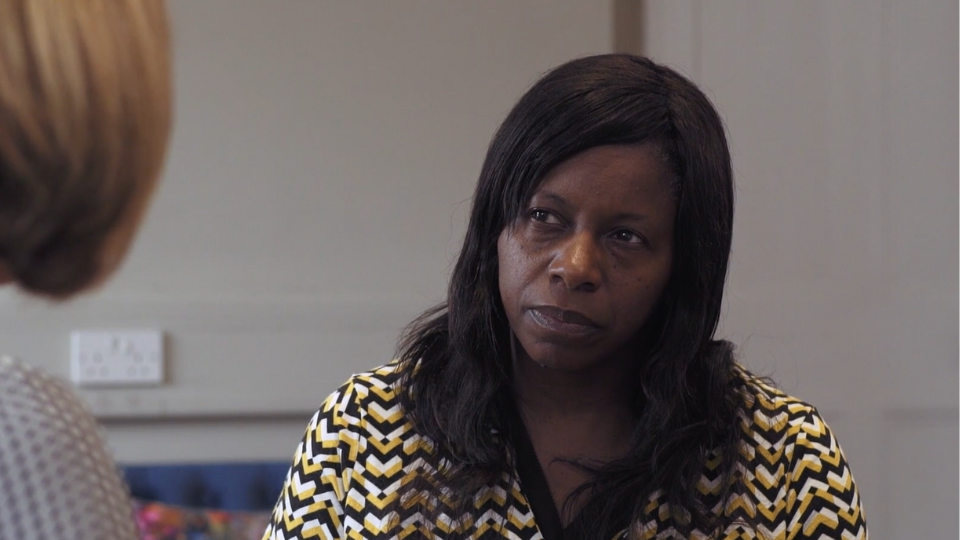 Claire: a woman who suffers from migraine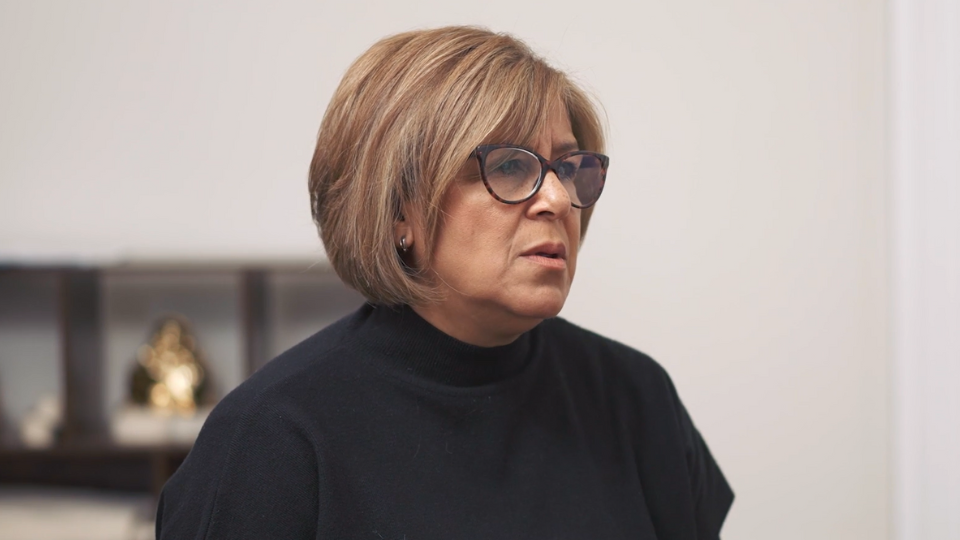 Gail: a woman with low mood and anxiety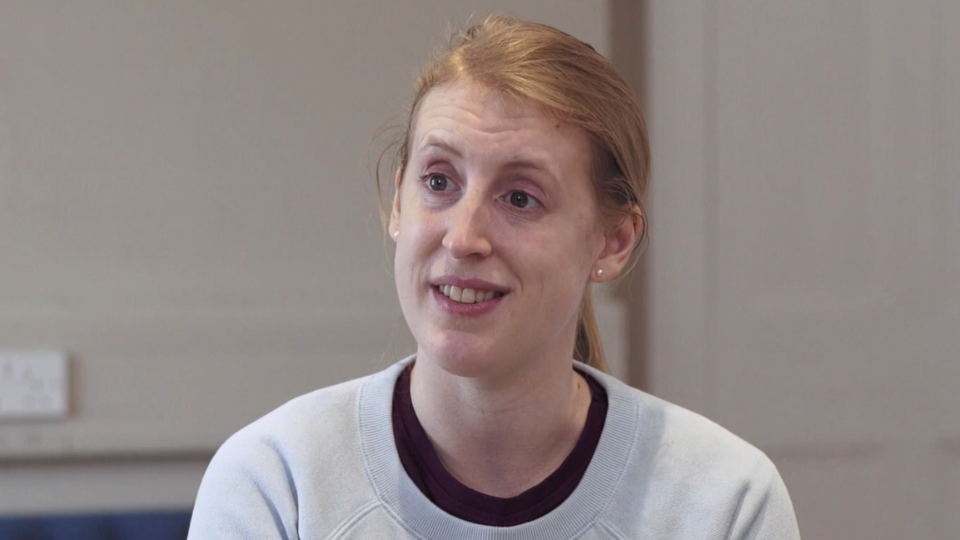 Jennifer: a young woman with a history of cervical cancer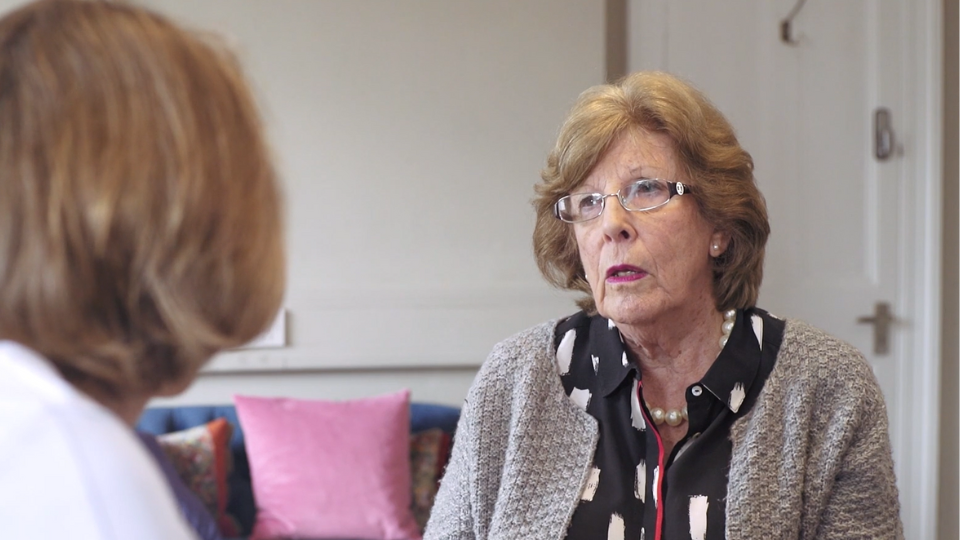 Mary: a woman wanting to continue taking HRT into older age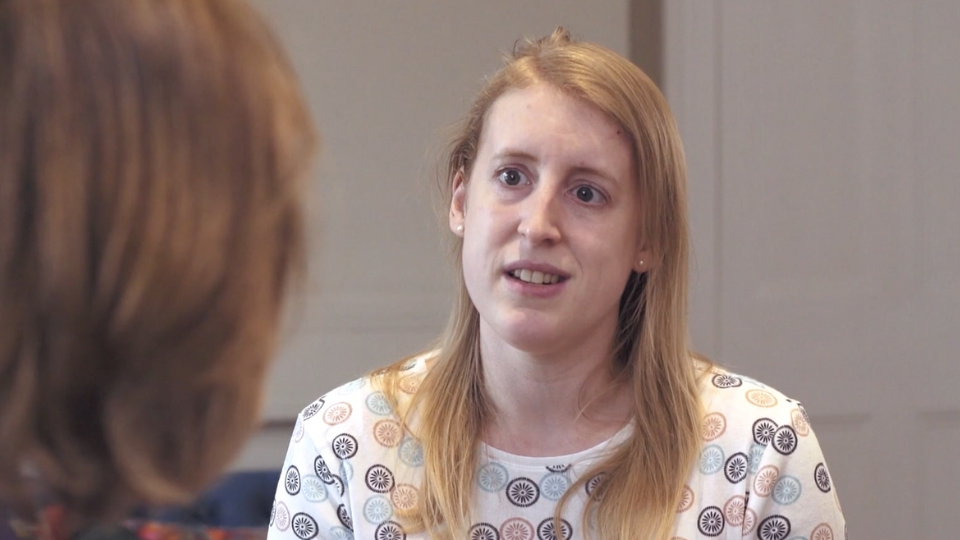 Ruth: a woman with premature ovarian insufficiency (POI)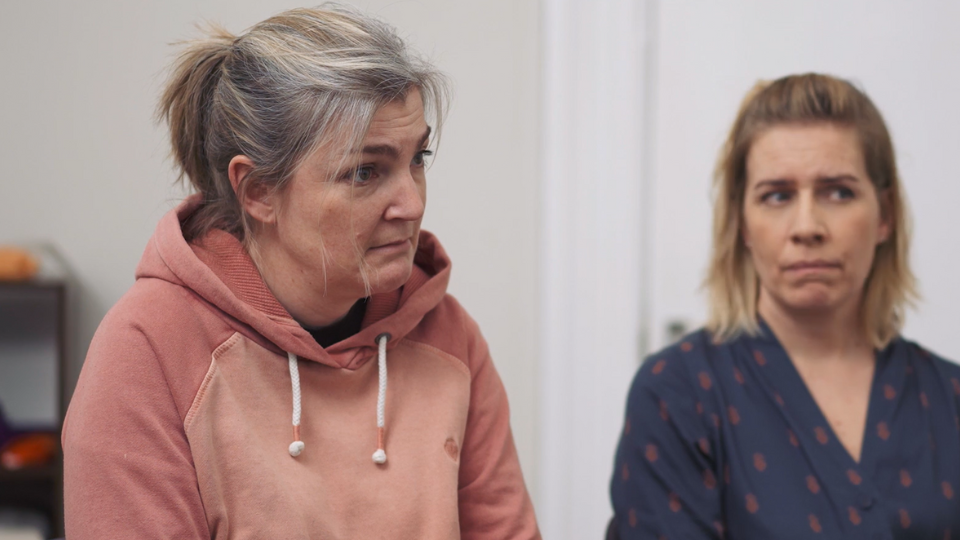 Sharon: a patient experiencing mental health-related symptoms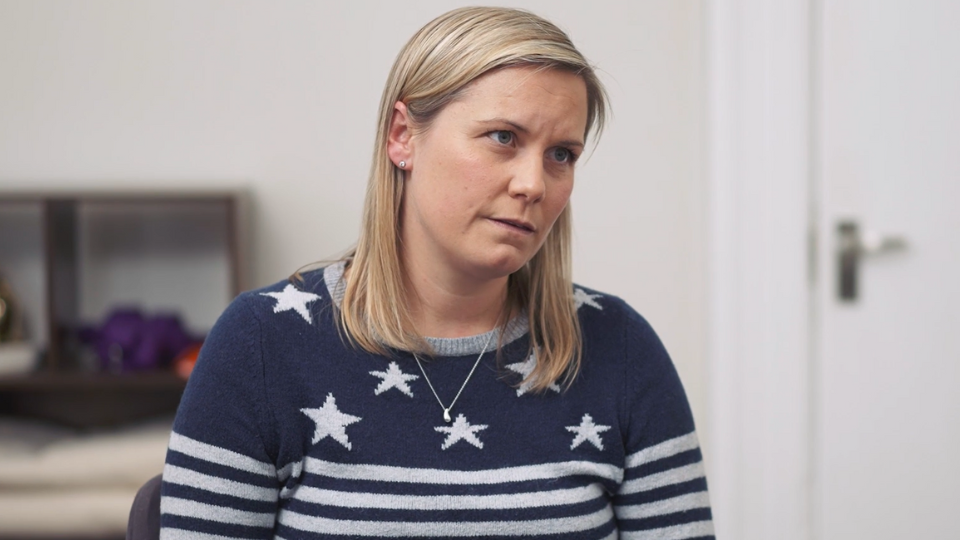 Sophie: a woman who wants to adjust her HRT dose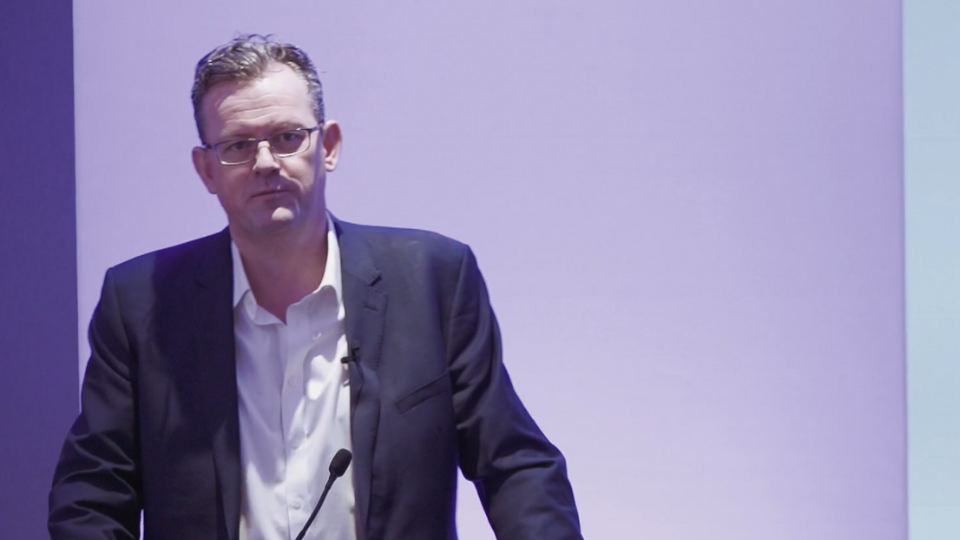 Bleeding on HRT: who to investigate?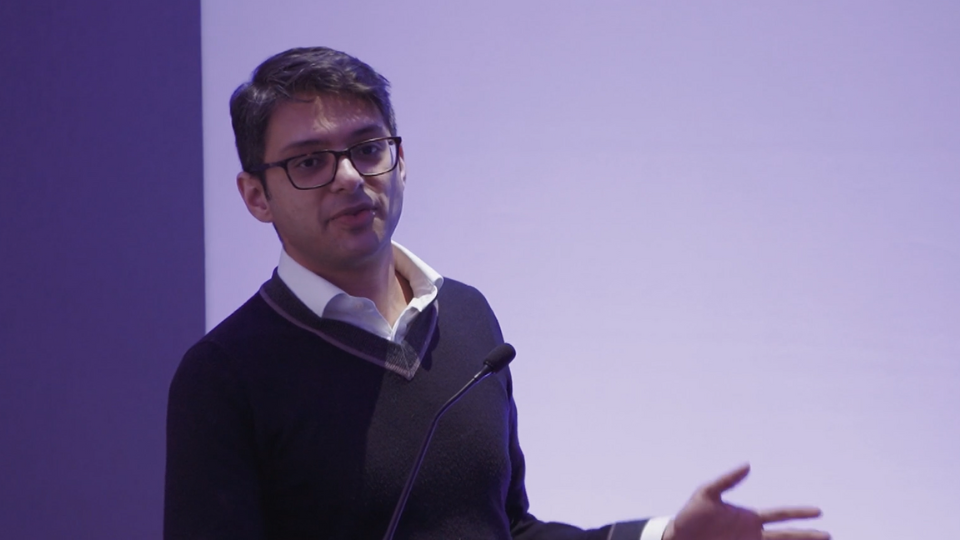 Easy guide to skin conditions during the perimenopause and menopause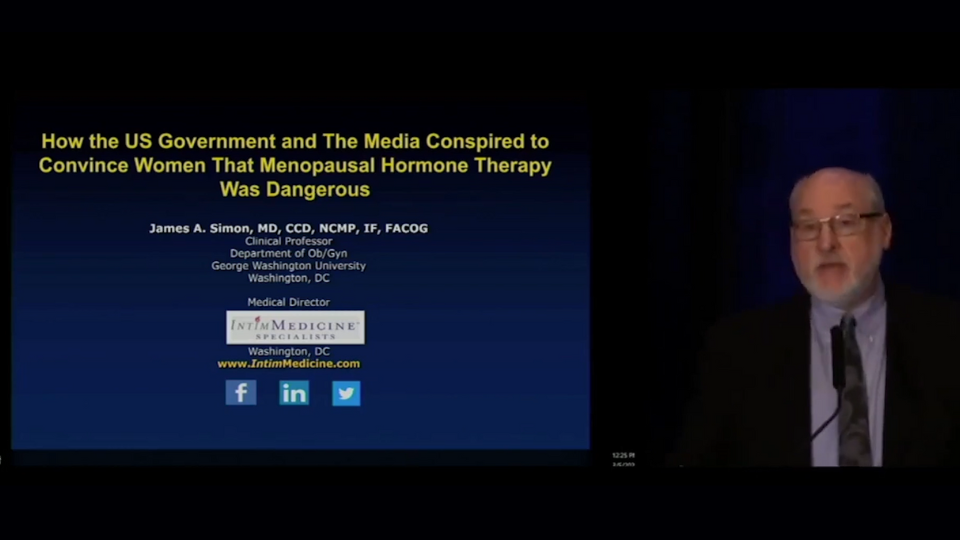 How the US government and the media conspired to convince women that menopausal hormone therapy was dangerous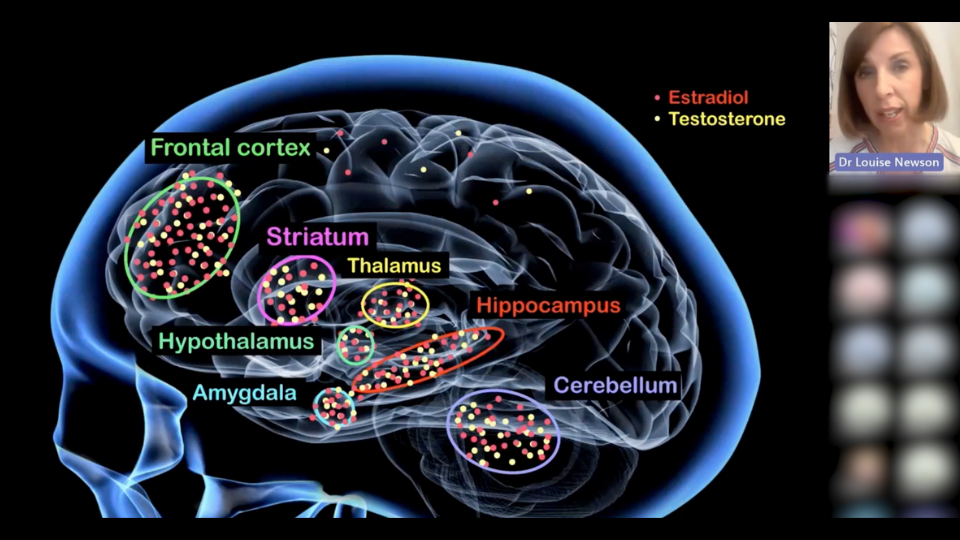 Menopause and its interaction and impact with mental health
What people have to say about Confidence in the Menopause
'I have been involved in education and assessment nationally and internationally for over 20 years. A lot of education fails to deliver. I am so pleased to see the Confidence in the Menopause package available again online.
'Medical education should be evidence based, enjoyable, thought provoking, but most of all be able to change clinical practice and patient outcomes in a positive way. Confidence in the Menopause does all of that and way more. 
'If you are in any way involved in the management of the menopause or perimenopause, as a clinician, or as a patient on the receiving end you must sign up and follow this. It will change your life.'
Dr Mark Coombe FRCGP MFFP DRCOG PGCE
Senior educator
'This is the future of menopause education – scientifically informed and compassionate. 
'Every healthcare professional – and therapists and women themselves – will find this a brilliant tool.'
Kate Muir
Author, journalist and menopause activist
'I've completed it, and I'm not even a clinician.
'Absolutely brilliant course and is well worth doing for any woman wanting to know exactly what's going on in her body.'
Course student
'I loved all the content, and it was a great refresher. It was easy to follow and the supporting links to the evidence was very helpful.
'The dermatology section made me think of all the women over the years that had come into the surgery suffering with itchy skin and looking back it was probably perimenopause!'
Advanced Nurse Practitioner and Menopause Specialist